A very warm Welcome
to Hotel Colombo Berat
We value that you have chosen to stay with us and will do our utmost to ensure that your overall experience is comfortable.
The best hotel in Berat
Located in the heart of Berat, Hotel Colombo presents a new level of luxury in the city!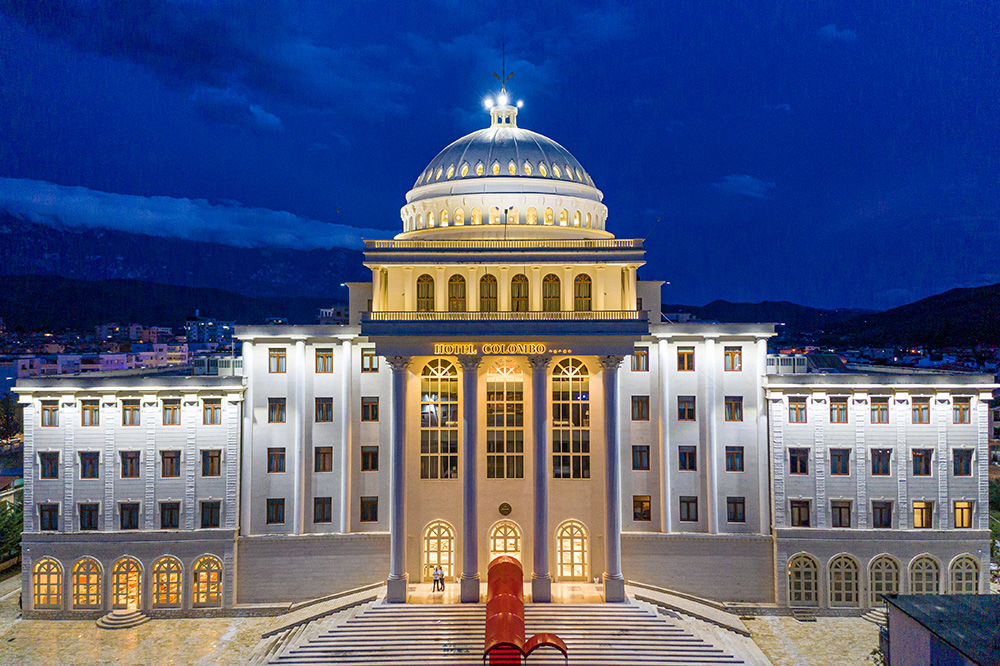 our services
We do our best to offer to all our guests the services and facilities to make their stay a memorable one.
view all services
Free wifi
all the areas in our hotel are covered with fast free wifi connection
Breakfast
the best modern breakfast you can imagine
Lounge
for your relaxation
our hotel
gallery
we offer the best comfort to our clients